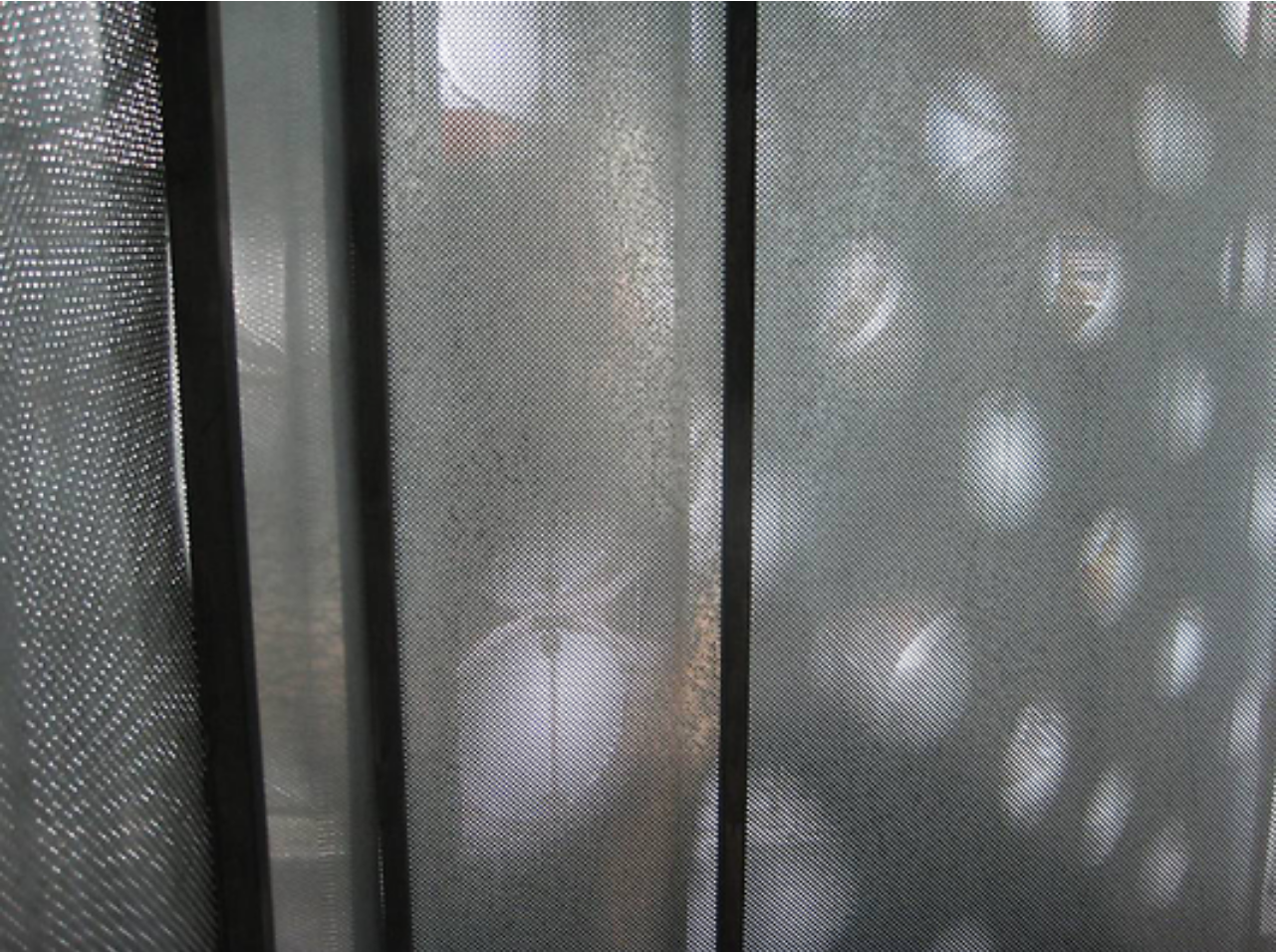 Building Material Conversations
An expanded notion of conversation is developed through a series of large-scale temporary installations, and used to articulate an approach to collaborative creative practice that furthers the discourse of new materialist philosophy. These collaboratively produced installations are introduced into different spaces of a singular building in an iterative engagement sustained over a period of five years. In order to engage "conversationally" with the building, the projects adopt and rephrase the architectural language of their environment. An expanded conversation occurs between materials, creative practitioners, and the architectural site.
This conversational approach is extended through an experimental writing project, where a "cut-up" writing technique functions as a third author that disrupts, complicates, and needs to be accounted for through the writing process. An iterative series of texts reflect on the ideas at play in the installations, raising new questions that are addressed in later installation projects. The built projects and the experimental writings raise larger questions about relationships between humans and surrounding environments, which unfold through our collaborative journey of creatively "getting to know" a building.
OPEN EXPOSITION