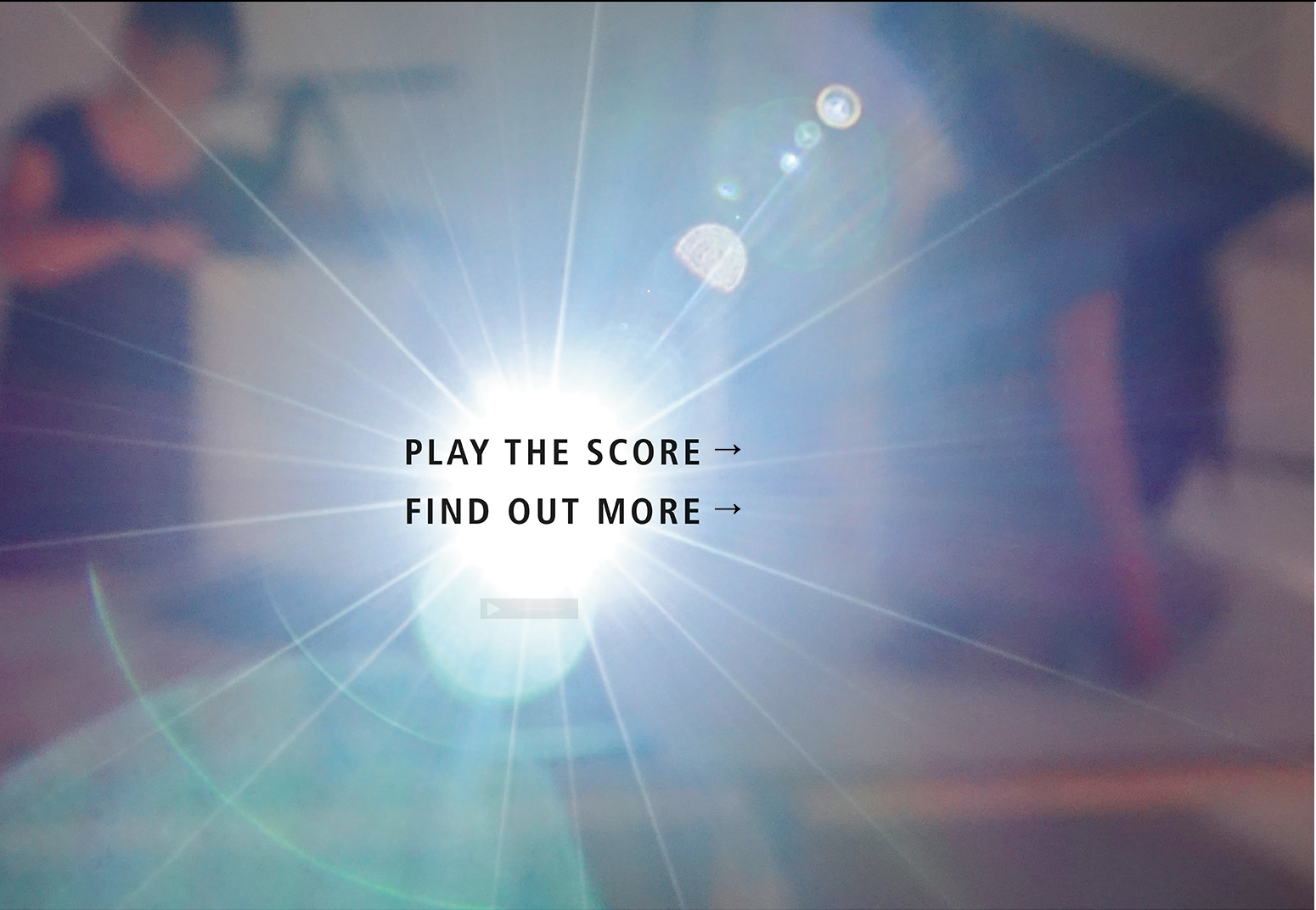 Choreo-graphic Figures: Scoring Aesthetic Encounters
We have developed this exposition for 'scoring an aesthetic encounter' with the multimodal (visual, textual, sonic, performative) findings from Choreo-graphic Figures: Deviations from the Line, an artistic research project by Emma Cocker, Nikolaus Gansterer and Mariella Greil. Choreo-graphic Figures stages a beyond-disciplinary encounter between the lines of choreography, drawing and writing, for exploring those forms of knowing-thinking-feeling produced in the slippage and deviation when different modes of practice enter into dialogue, overlap and collide. Within this exposition, our aim is not to present an exhaustive account of the Choreo-graphic Figures project. Rather, we seek to test the specificity of this online context for extending our investigation through the following questions: how can we create a digital archive capable of reflecting the durational and relational aspects of the research process, a mode of online dissemination that enacts something of the liveness or vitality — the energies and intensities — within collaborative live exploration? Beyond the limitations of the static two-dimensional page, how can an enhanced digital format enable a non-linear, rhizomatic encounter with artistic research, where findings are activated and navigated, interacted or even played with as a choreo-graphic event?
 
We have modelled the exposition on the experimental score system developed within our research project, for organising our process of aesthetic enquiry through the bringing-into-relation of different practices and figures. The score is approached as a 'research tool' for testing how different practices (of Attention, Notation, Conversation, Wit(h)nessing) can be activated for sharpening, focusing or redirecting attention towards the event of figuring (those small yet transformative energies, emergences, and experiential shifts within artistic process that are often hard to discern but which ultimately steer the evolving action) and the emergence of figures (the point at which the experience of 'something happening' [i.e. figuring] coalesces into recognisable form).
Within this exposition, our research can be encountered experientially through → Playing the Score, whilst the → Find Out More section contains contextual framing alongside conceptual-theoretical reflections on the function of our score and its ecology of practices and figures.
OPEN EXPOSITION